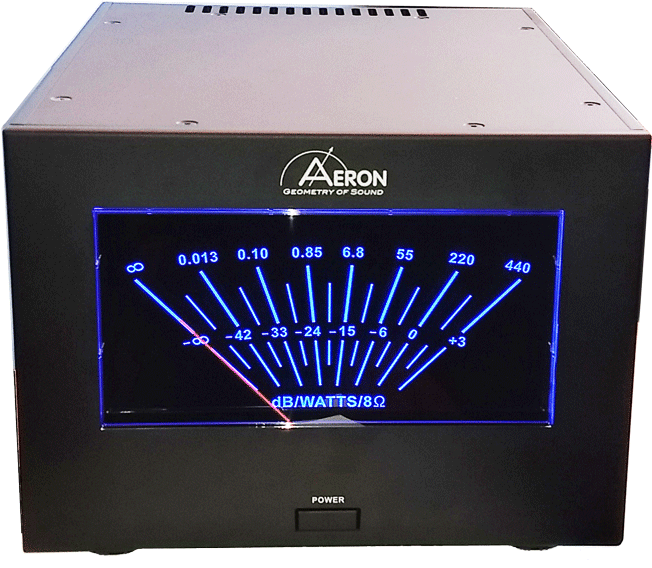 Amplificatore finale monofonico
L'idea di AeronM 250 è una prestazione di alta qualità, un amplificatore mono di elevata potenza ma accessibile.
Uscita ultra alta (300w / 8ohm) e perfetto controllo, fattore di smorzamento ideale per i diffusori da pavimento con il grande woofer.
Prestazioni ai massimi livelli e bassi puliti, ben modellati e potenti. I dettagli sono ben mantenuti dalla sorgente ai diffusori, con un suono altamente analitico dalle medie alle alte frequenze.
Monaural Power Amplifier
The idea of the AeronM 250 is a high quality performance, affordable price mono power amplifier.
Ultra high output (300w/8ohm) and control, ideal damping factor for those floor-stand speaker with the big woofer.
Performance at highest level and clean, well shape and powerful bass. The details are well maintained from the source to the speakers, with highly analytical sound from mid to high frequency.
Caratteristiche e specifiche
. Potenza di uscita: 300 W / 8 ohm, 500 W / 4 ohm
.THD + N: 0,005%
. Rapporto segnale rumore: 110 dB
.Ingressi: RCA / XLR (selezionabili)
. Impedenza di ingresso: 10K @ sbilanciato, 20K @ bilanciato
. Sensibilità di ingresso: 1,25 V.
. Guadagno: 32 dB (40X).
. Risposta in frequenza: 5Hz-100KHz
.Fattore di smorzamento in uscita: 300
. Telecomando
.Dimensioni: 265 x 335 x 205mm (LxPxA)
. Peso: 26 kg
Features & Specification
.Output Power: 300W/8ohms, 500W/4ohms
.THD+N: 0.005%
.Signal to noise ratio: 110dB
.Input: RCA/XLR (Selectable)
.Input Impedance: 10K@Unbalance, 20K@Balance
.Input Sensitivity: 1.25V
.Machine Gain: 32dB (40X).
.Frequency Response: 5Hz-100KHz
.Output Damping Factor: 300
.Full Function Remote Control
.Dimensions: 265 x 335 x 205mm (WxDxH)
.Weight: 26kg
M-250
| | | | | | |
| --- | --- | --- | --- | --- | --- |
| | | dove acquistare | | | |
| | | where to buy | | | |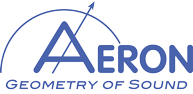 Amplificatore finale mono hi-end
Hi-end mono power amplifier